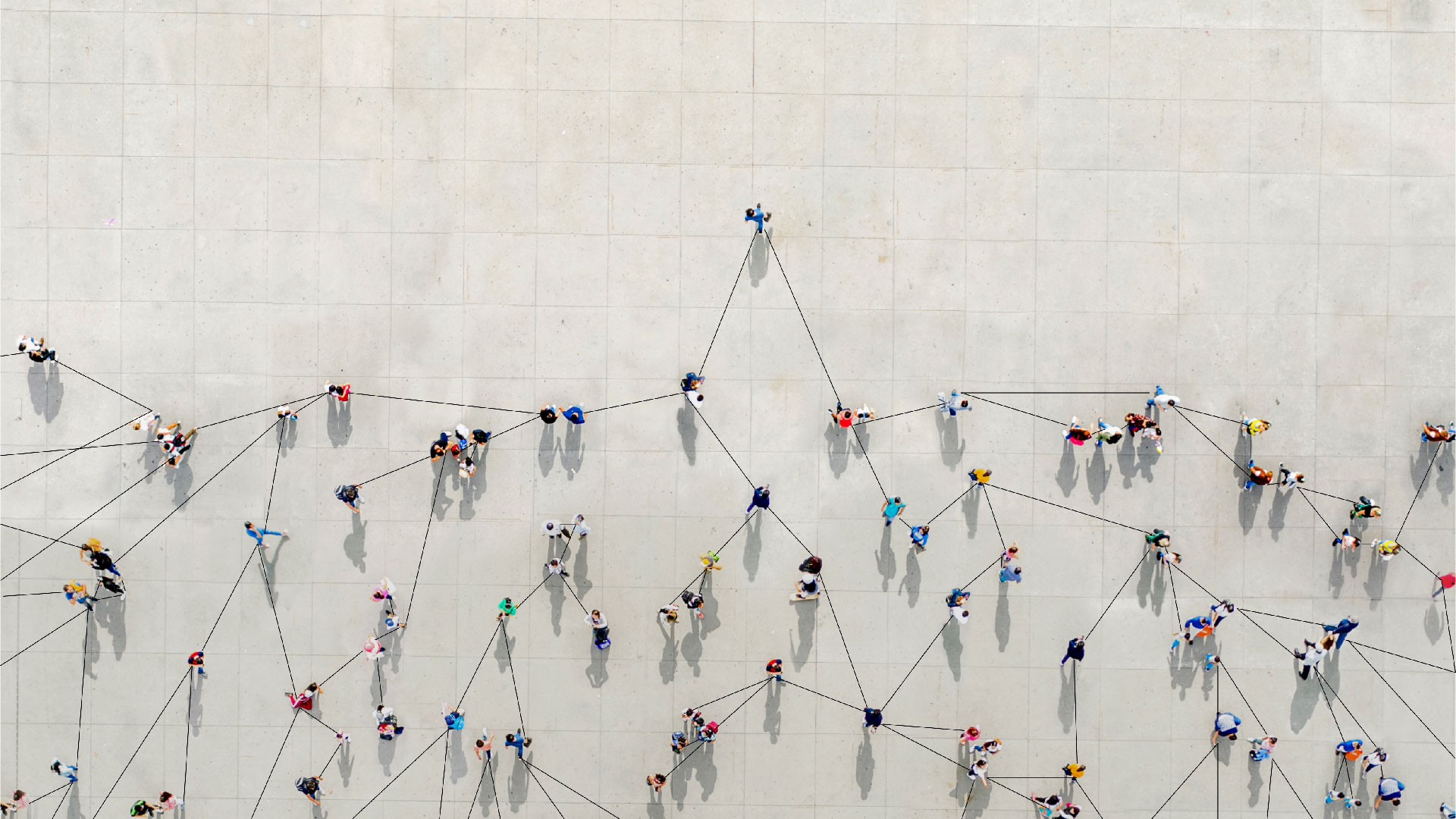 Partner with us
Become part of the Fratelli family
Do you like the sound of what we stand for and how we operate, or simply like the look of our yummy products and brand? If what you've read or seen so far intrigues you, scroll down and fill in the contact form.
We would be pleased to get in contact with you to discuss any and all opportunities available.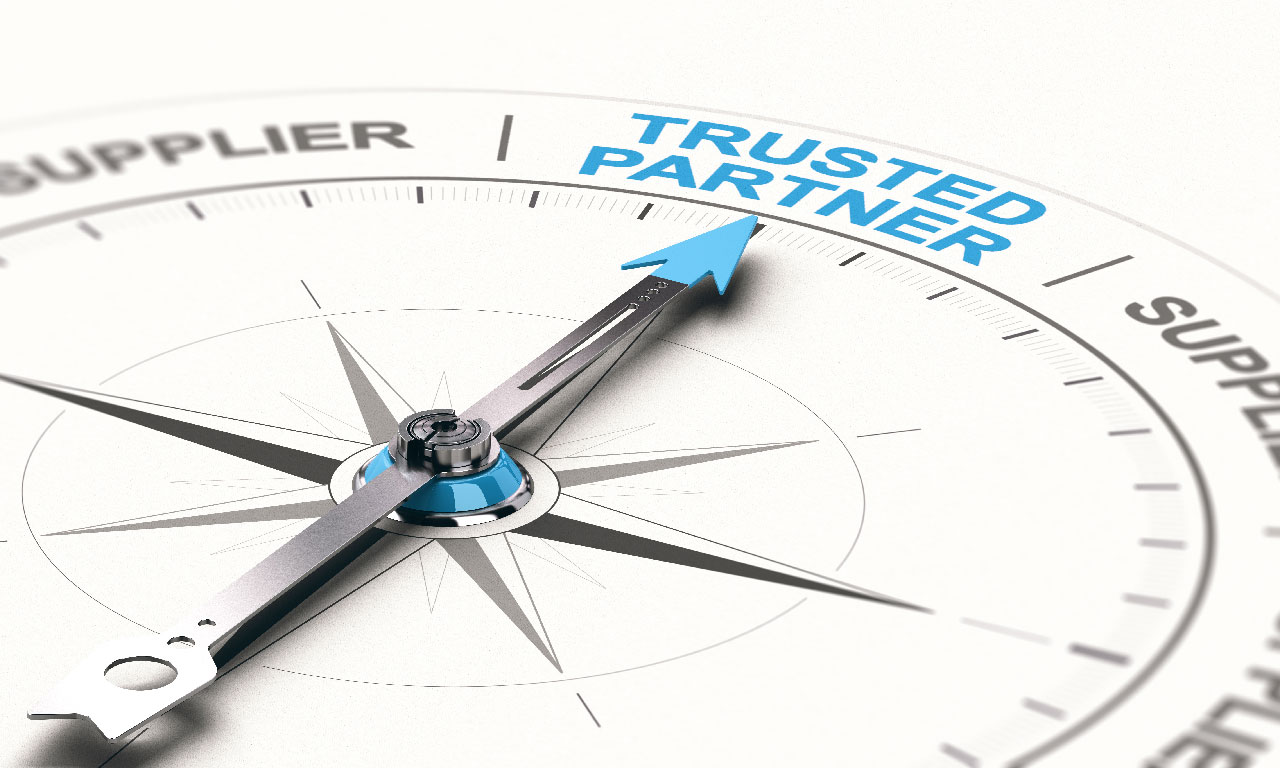 Brand building
Brands in our stable are treated as young children and as we all know children need nurturing and development.

Strategy
We work with the principals to execute their brand strategies

Engagement
We engage our target consumers by offering in store tastings creating a direct interaction with the customer and retailer. Their firsthand feedback and purchasing behaviour are priceless

Promotion
We work with the retailer to offer consumer promotions to entice trial and engagement in the brand/product
Become a partner
Send us an enquiry with the form below or
call us on 1300 133 982