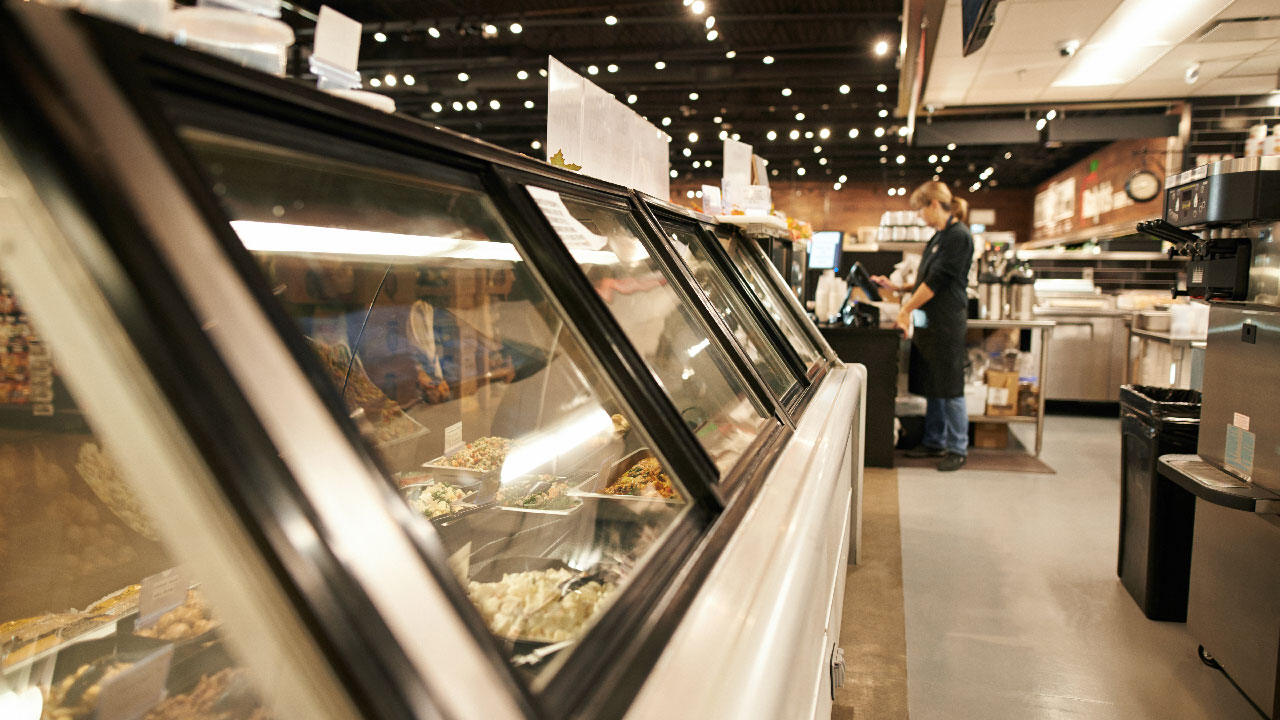 Distribution and capabilities
You're in good hands
Fratelli Imports is a purpose driven company. All our attempts are to deliver healthy, good tasting food products to the Australian dinner table. Our shared purpose gives us pride when food brings people together. As we say 'Food, Family and Good Times'. The principles below we hold high as the foundations to the successful delivery of this purpose.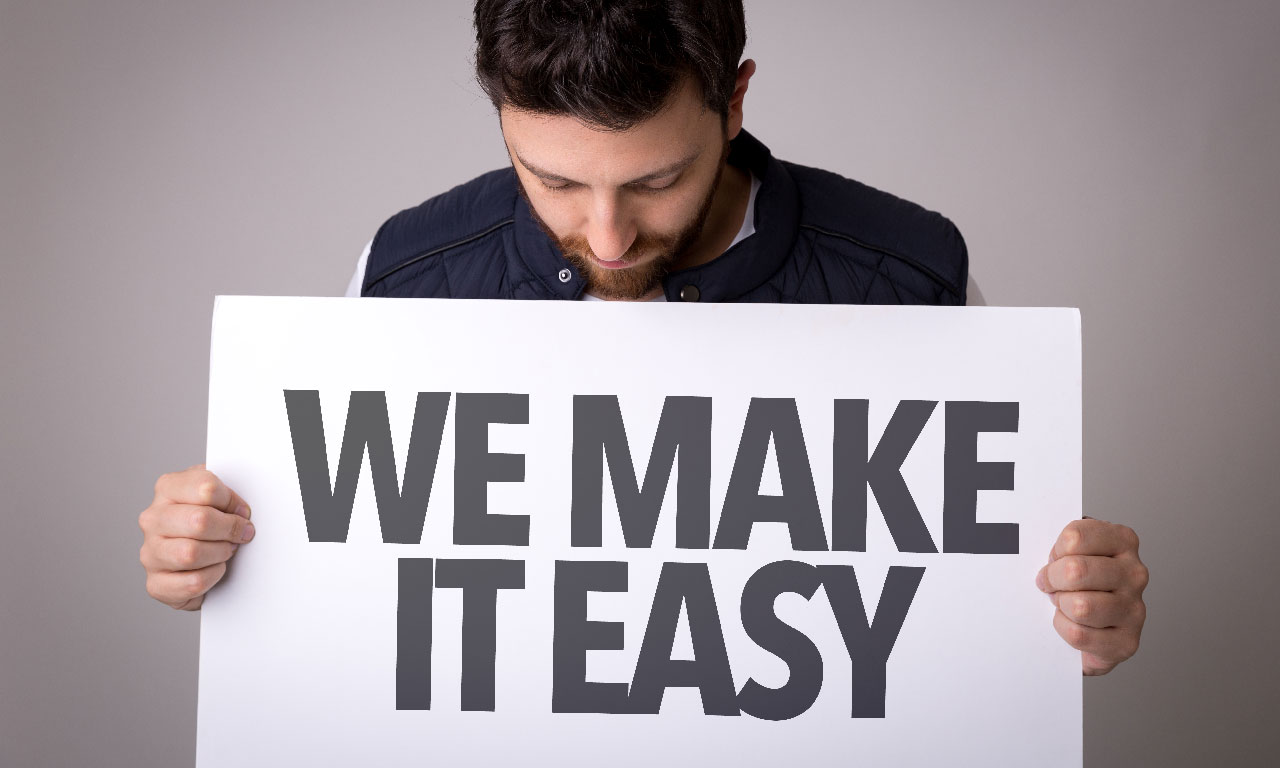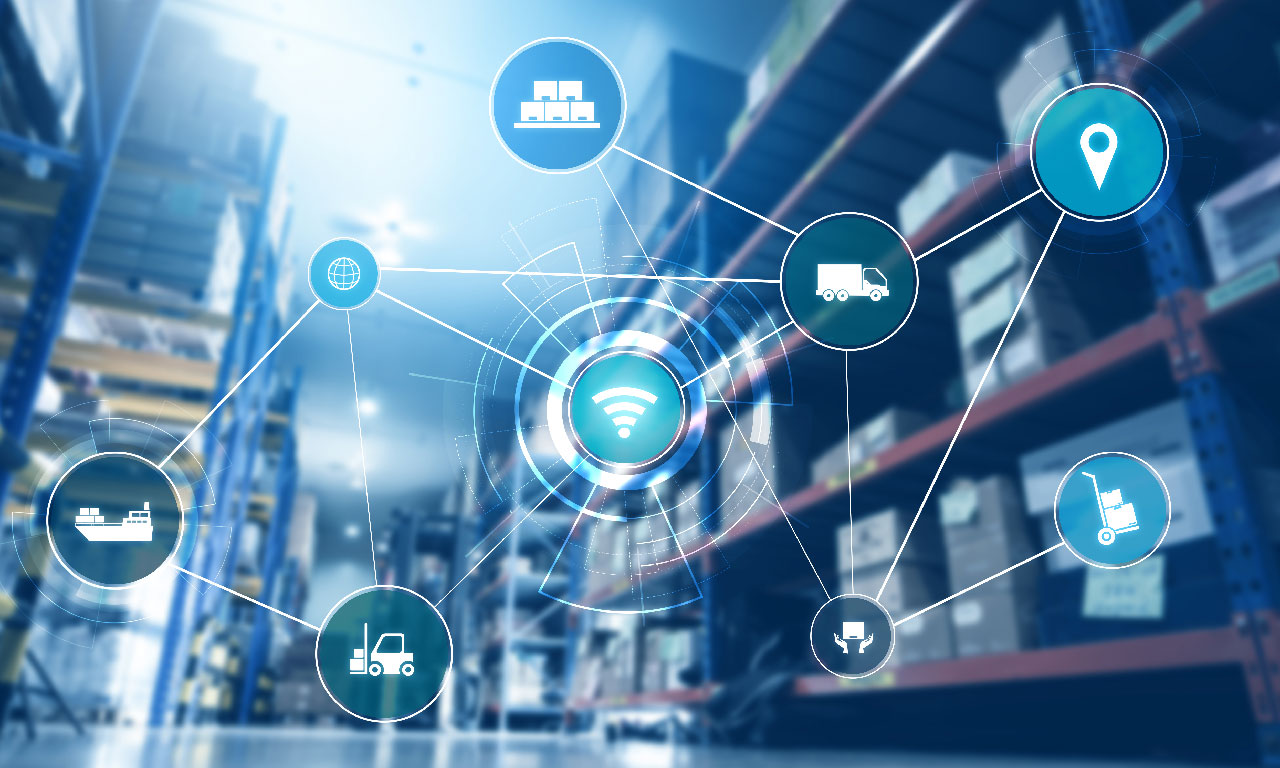 Customer service
Our full time Sales Reps are always available to assist as per our customers' requirements and demands. We strive to assist you in saving you money, saving you time, and ensuring that Fratelli and our brands are adding value to your business.
Customer and Product development – On Field and or Phone engagements – depending on the requirement of the customer
Providing 1st hand category and product knowledge
We strive to deliver on time and with 100% invoice strike rate, ensuring our customers are always stocked.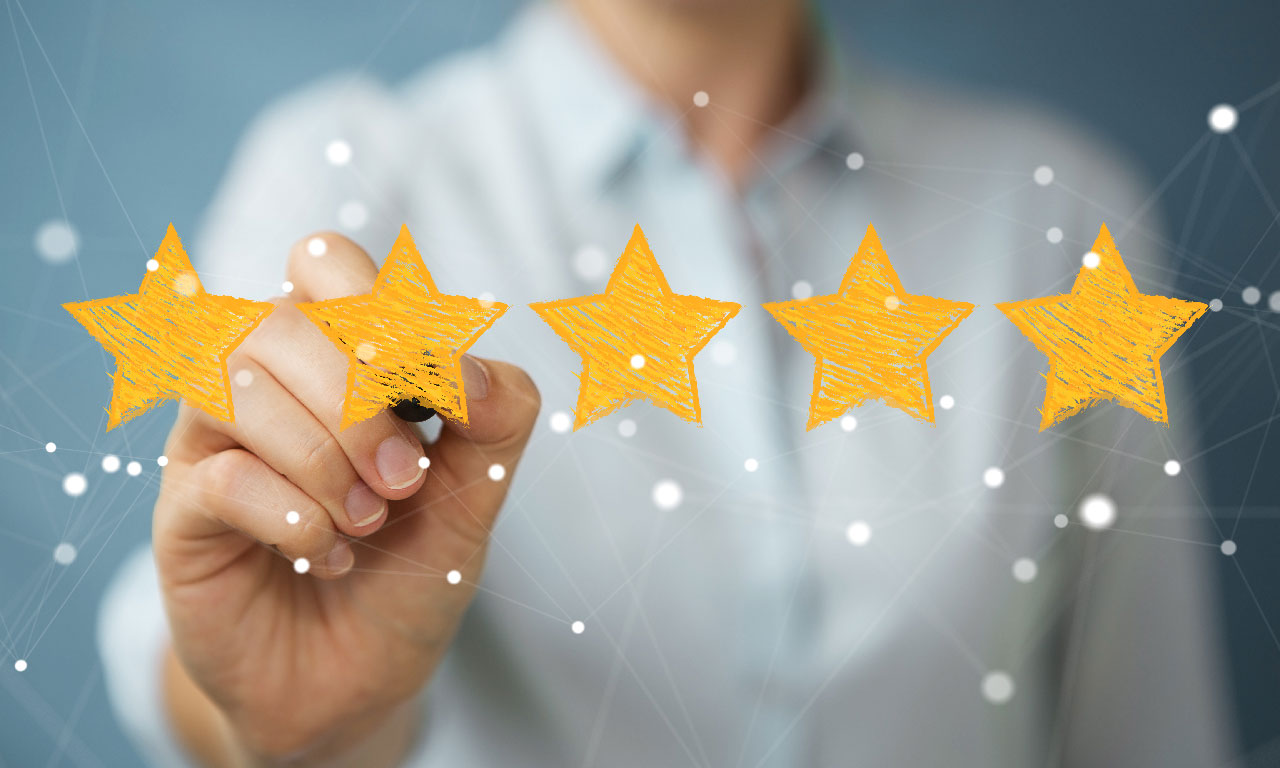 State-wide coverage and distribution
Our network reach in the Victorian Food retailing sector is vast – with over 1000 customers and 500 invoices being shipped out on a weekly basis, we have the reach and capabilities to expand products and brands in the independents retail market.
Product development and procurement
Our main objective is to work with reliable manufacturers and suppliers from across the globe. It is not a matter of commercial viability but also mind set. The time taken to partner with such principals is one of the pillars of Fratelli Imports – providing innovative, healthy, consistent good tasting products that will enable Australians to eat better.
Industry expertise and reliability
We know food and the retail platform. Members of our team have been in food, retail and distribution stemming as far back as 30 years. We have seen a lot of developments in both products and retail platforms since then. We know our environment and always work with our partners to provide innovative products in the market,allowing both supplier and retail customers to flourish.