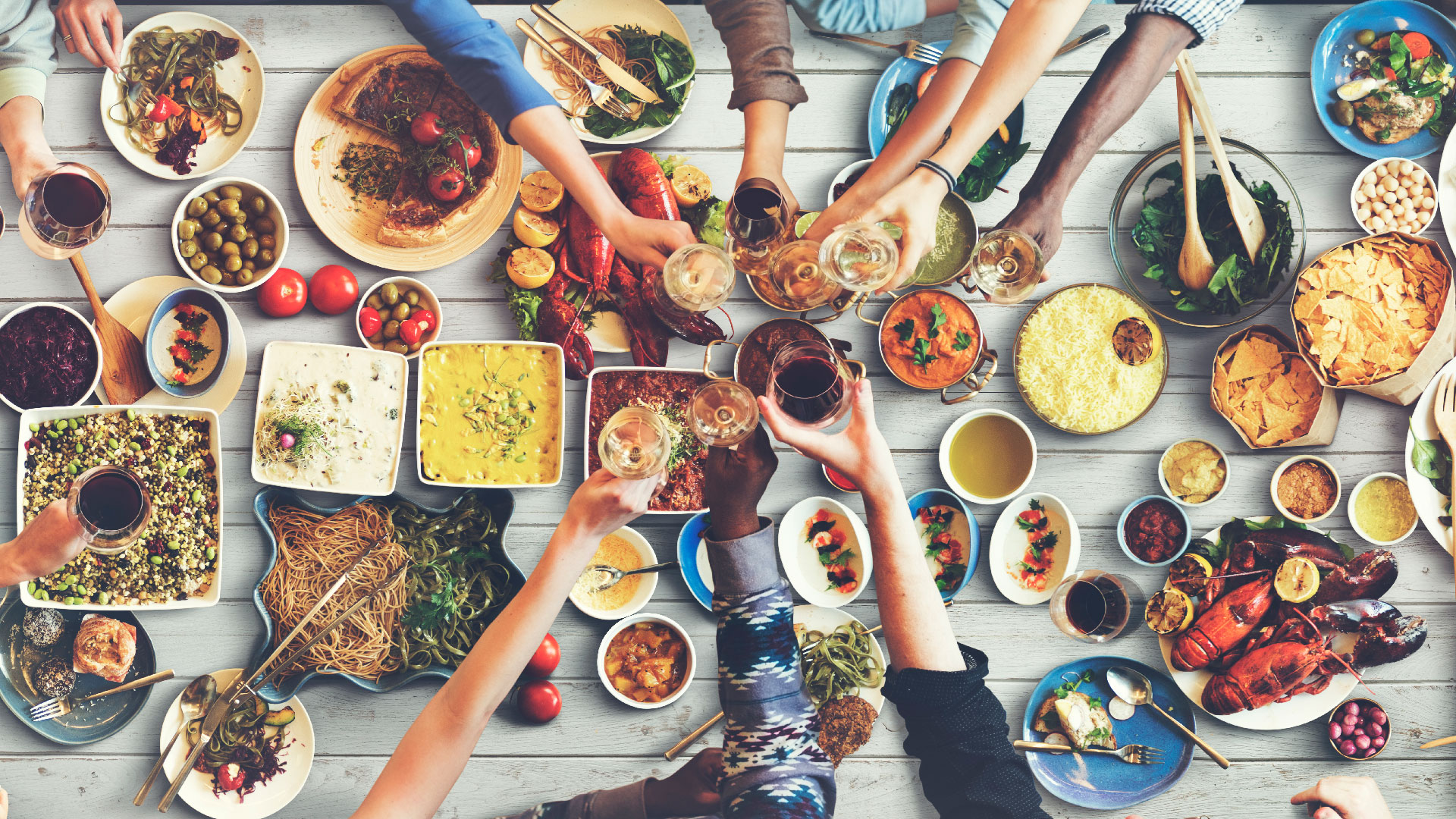 Food, family
and good times
Bringing healthy, satisfying foods to your dining table
Fratelli Imports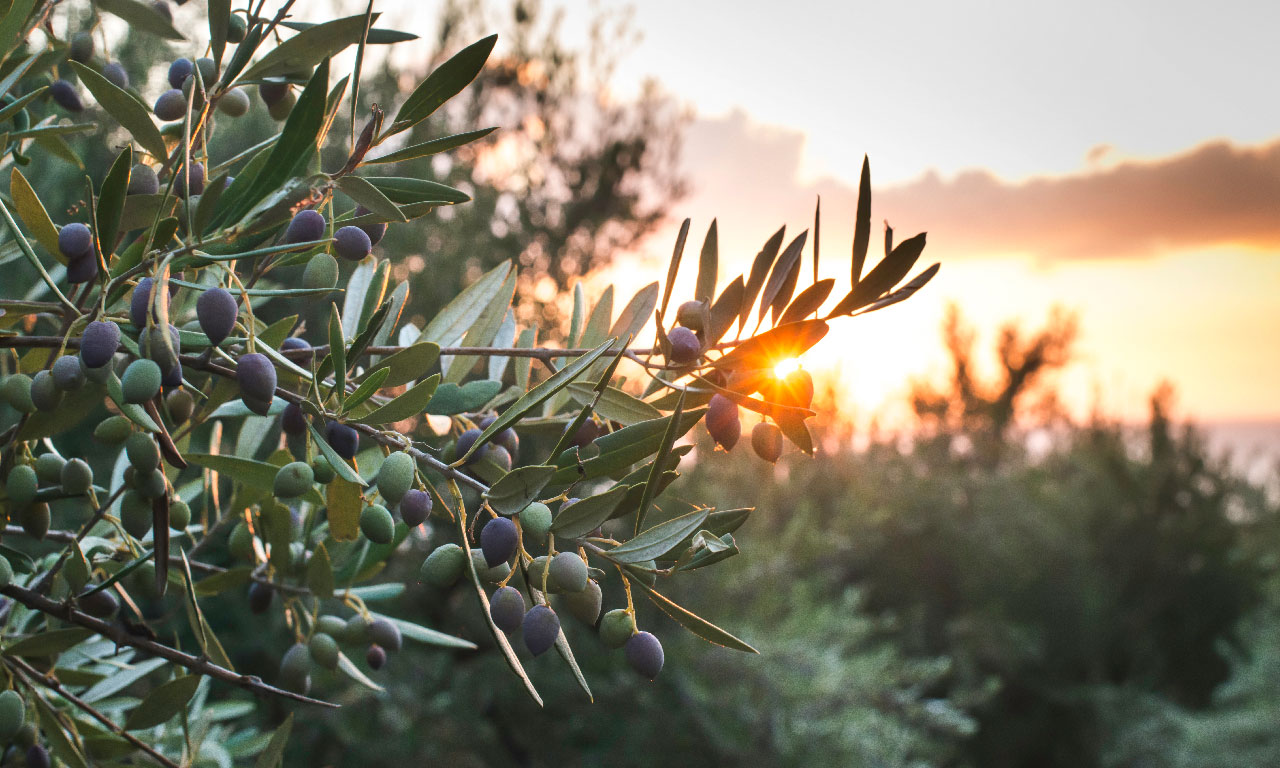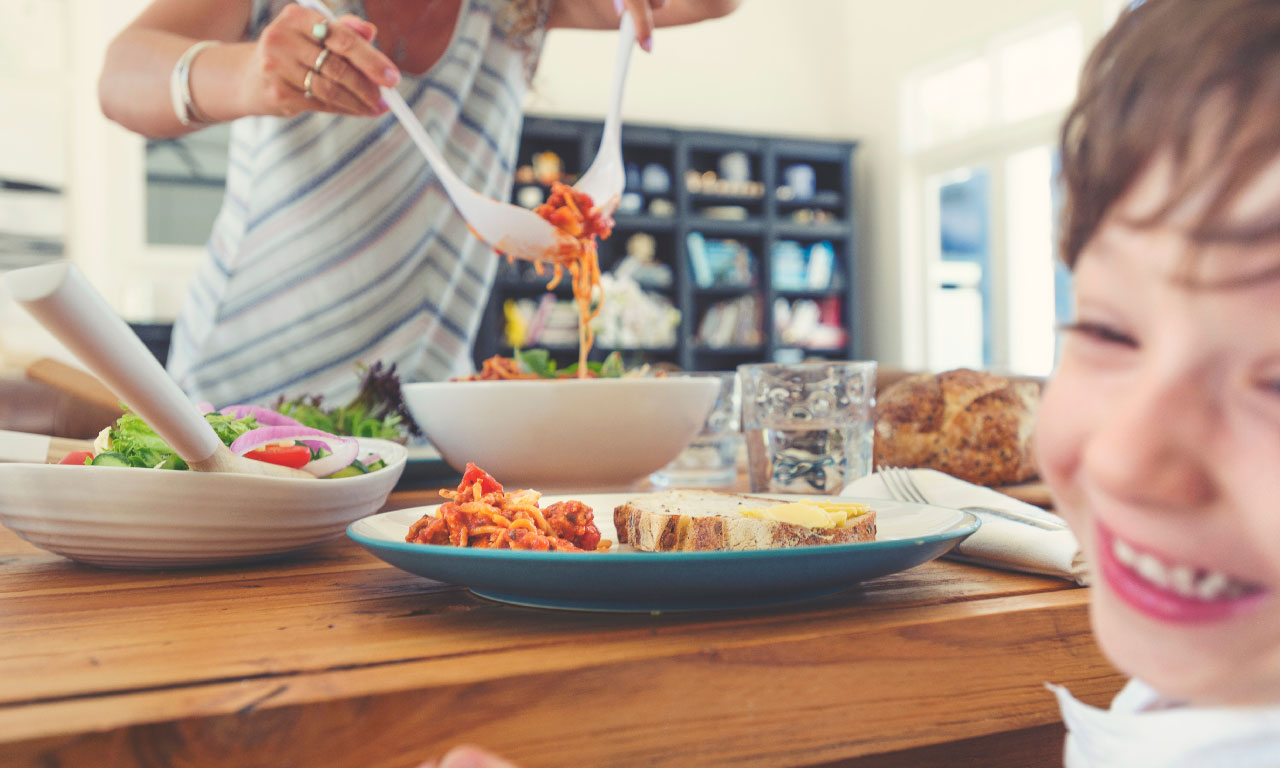 We endeavour to find and bring healthy, good tasting brands and foods from around the world to the Australian household. Our challenge is to work with dependable likeminded manufacturers to ensure we offer our retailers and in turn their customers consistent reliable innovative food products and service.
We love food and we love developing brands. Our purpose is to acquire exciting, innovative quality brands and foods from around the world and ensure we realise their potential in the Australian Retail Marketplace, by striving to achieve on time distribution whilst developing relationship with our customers to maximise an added value.
Our staff share the same passion as we do and their knowledge of our products and customers' requirements and service is second to none. We understand that quality, value, and constant good service distinguishes us from the competition; this is something which we consistently strive to achieve at Fratelli. We consider our customer relationships as a partnership
Fratelli Imports look forward to sharing their exciting brands and foods with you and making you a part of their family, and family always looks out for each other.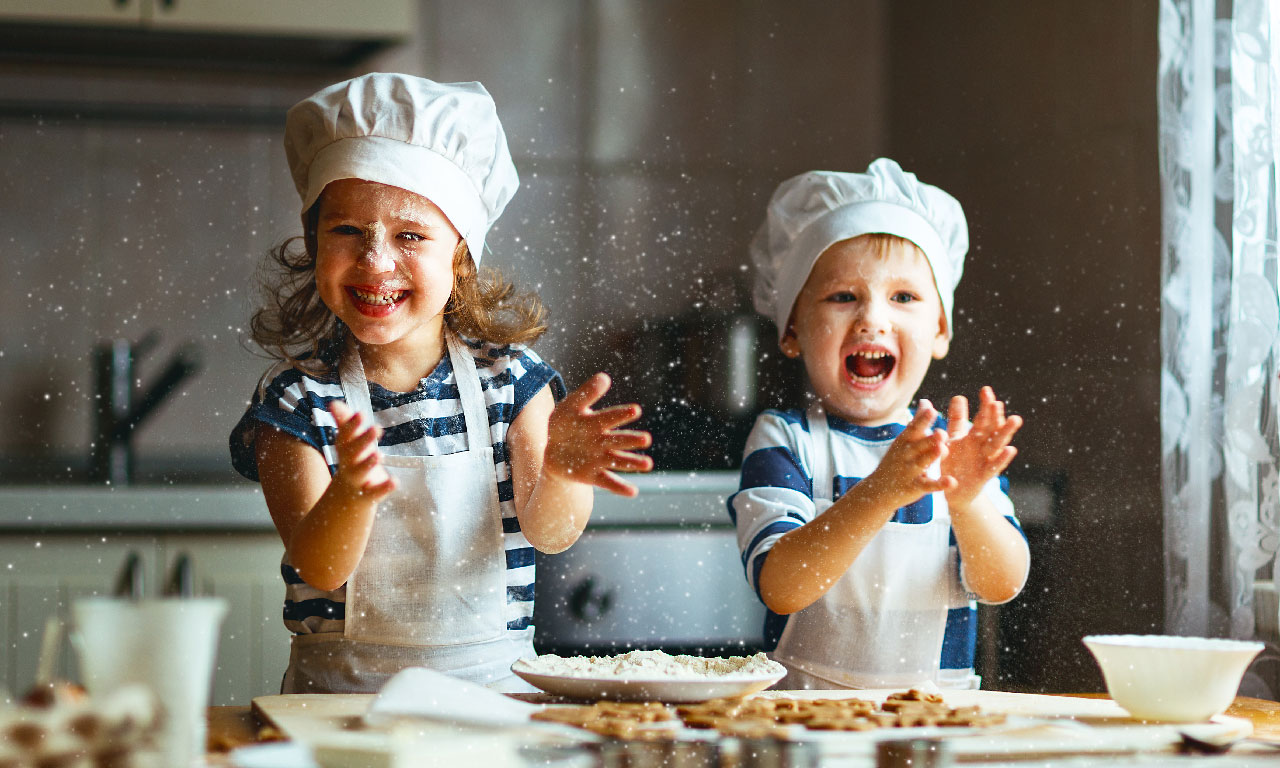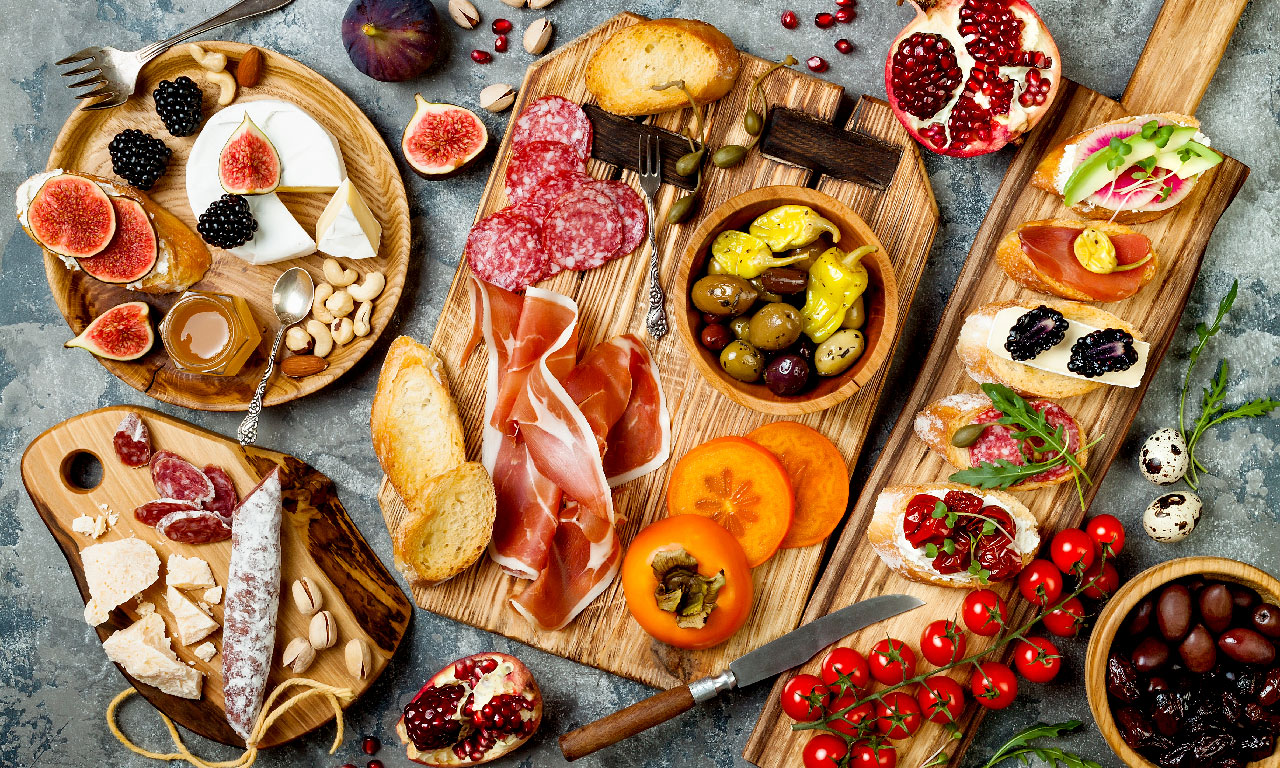 Distribution and services
Our investment in people, warehousing, distribution, and technical infrastructure provides us with capabilities to provide great customer service – being able to supply a variety of products, being frozen, chilled/dairy, deli and grocery.